YOUR ADVENTURE STARTS HERE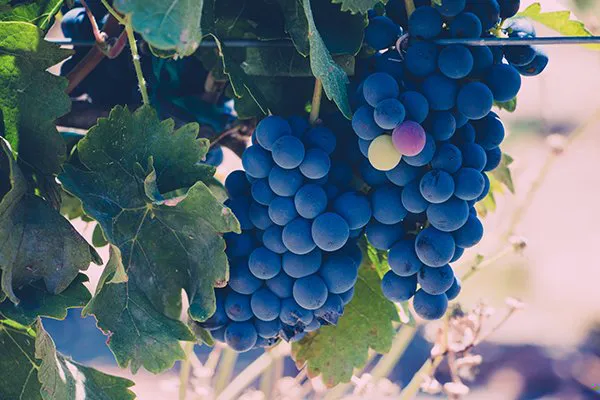 CONSISTENT 5 STAR REVIEWS
Since 2002, Grapeline Wine Tours has consistently averaged 5 star reviews on review sites like Google, Yelp and TripAdvisor. You won't regret choosing Grapeline for your shared wine tour or private tasting tour. We are the best way to experience Wine Country in Sonoma Valley with personable guides, all-inclusive tours, including; all tastings and a full picnic lunch with no hidden costs.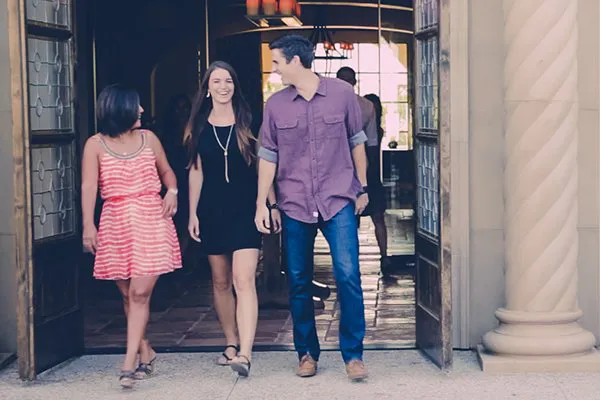 LOCAL SONOMA EXPERTS WITH A FUN ATTITUDE
Grapeline hosts are local insiders who know all about Sonoma ValleyWine Country - and also know it's your day and you're here to enjoy. We love Wine Country, and we'll share the best of it with you.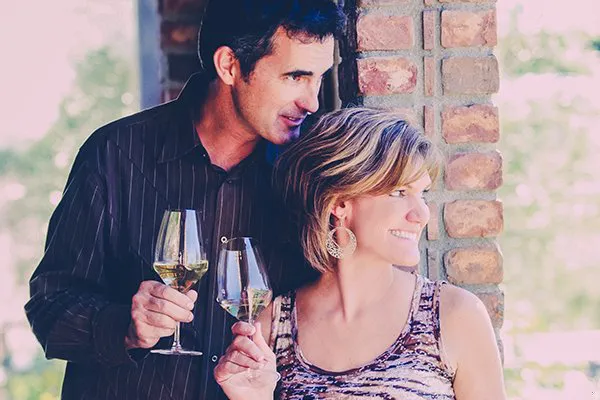 VARIETY AND FLEXIBILITY ON YOUR WINE TOUR
No two days are alike in Sonoma Valley's Wine Country, and when Grapeline hosts a wine tour, it's also always unique. Aside from our Sonoma specialists keeping things fresh, we welcome winery requests, offer a variety of menu options, and keep track of winery events like live music or special tastings, so we can offer a "best of" experience every day.
GRAPELINE LOYALTY REWARDS THAT KEEP GIVING BACK
Grapeline is the only wine tour company to offer a loyalty program with 3% earned from every tour you take. Earn "Cork Bucks" by joining Grapeline's Club Kay in every region we serve including Temecula Valley, Paso Robles, Santa Barbara, Sonoma Valley and Napa Valley. Join Club Kay today and start earning rewards for every Grapeline wine tour you take in any region.