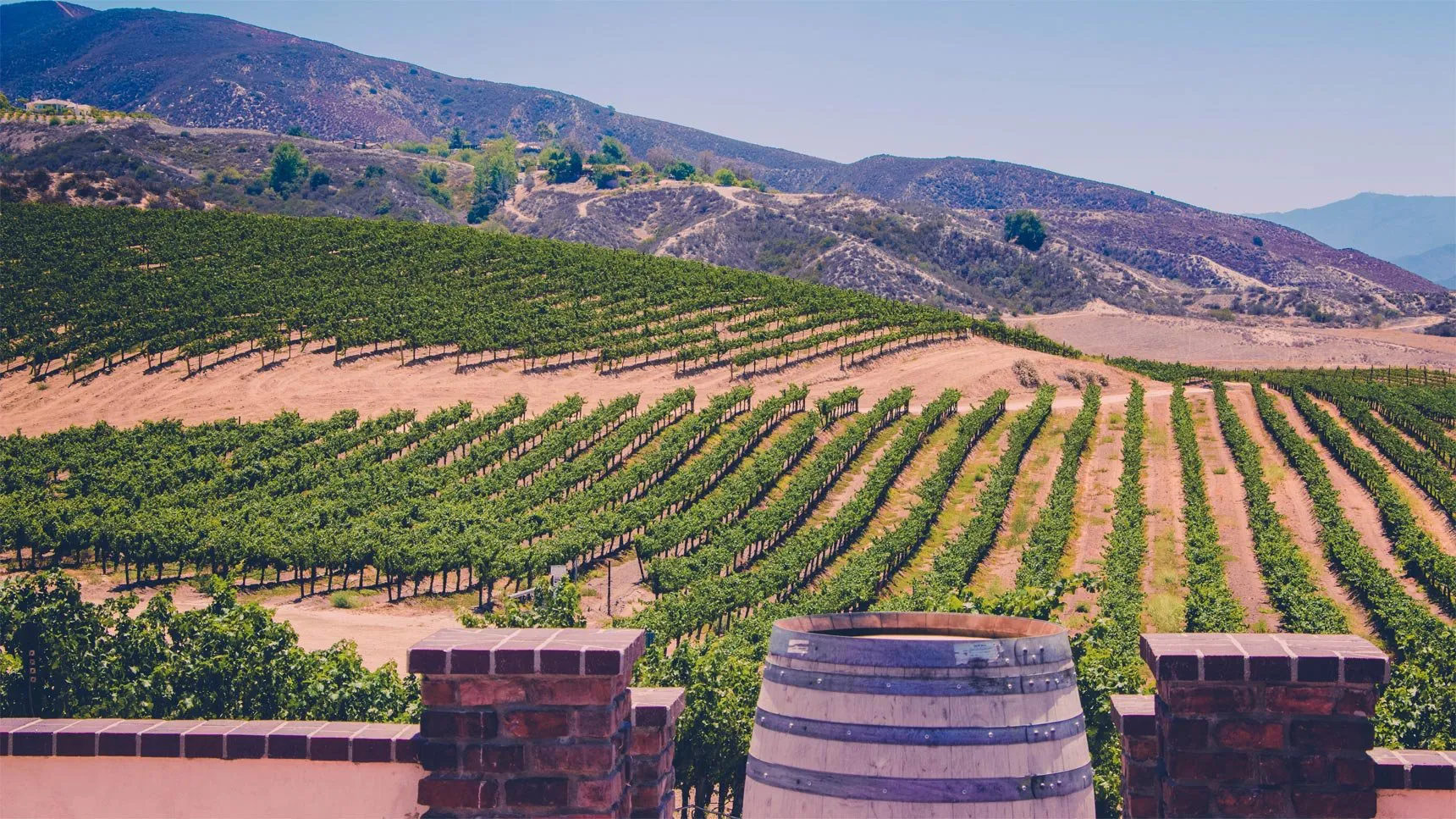 YOUR ADVENTURE STARTS HERE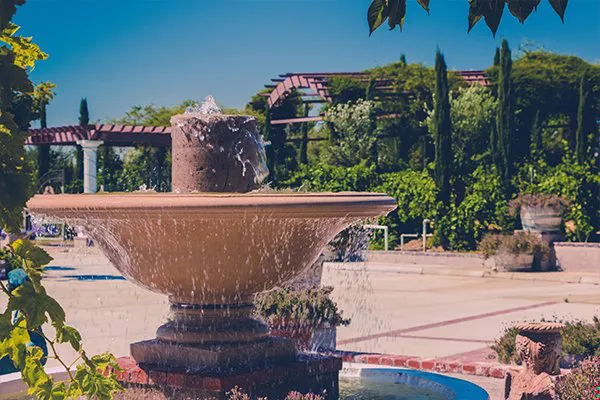 Beautiful relaxing environments only add to the wine tasting experience with Grapeline.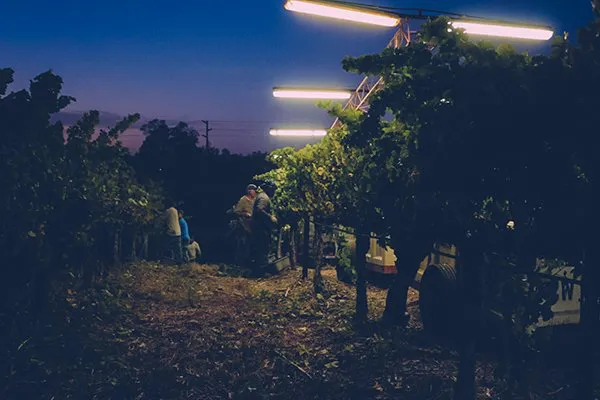 A rare and special site, grapes are harvested right at sunset and throughout the night.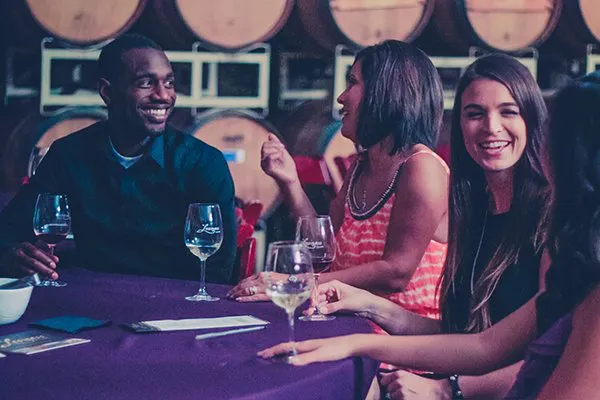 Grapeline offers great private group tours customized to your desire - great for corporate get togethers or team building.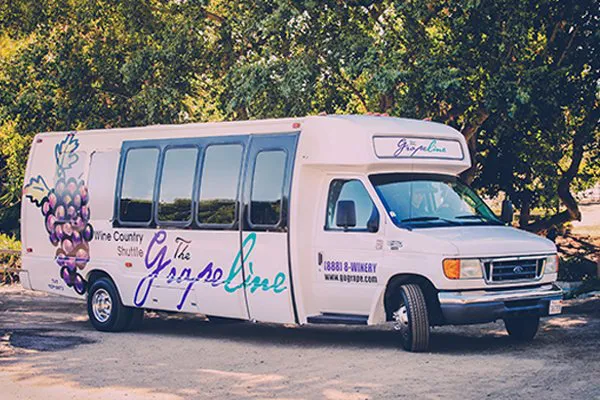 Our roomy shuttles have standing room, are temperature controlled and offer unprecedented comfort.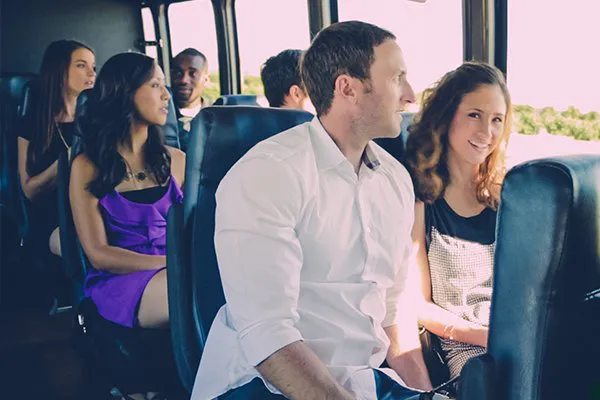 Plenty of room to travel in style and comfort on your shared or private wine tasting tour.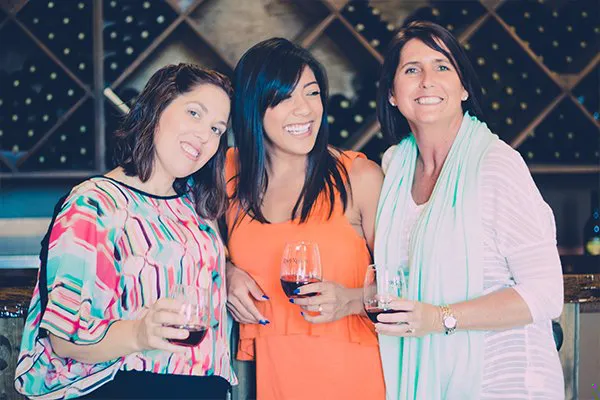 Let Grapeline help create unforgettable memories with friends and family, just relax and sample fine wine.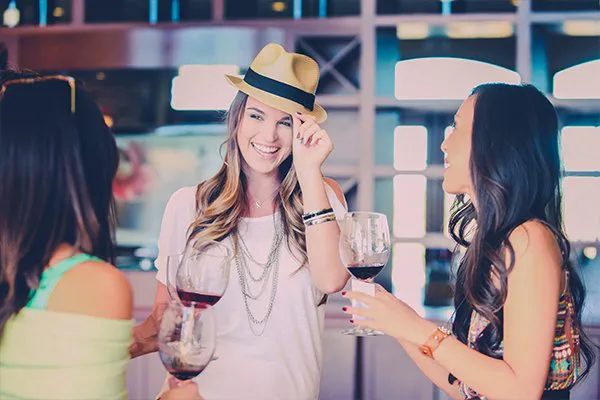 Each experience is unique and tons of fun! You'll learn a little bit about wine making too.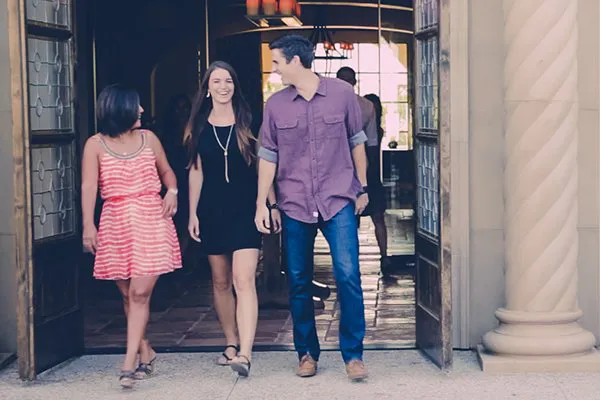 Grapeline picks up right from the lobby of most area hotels.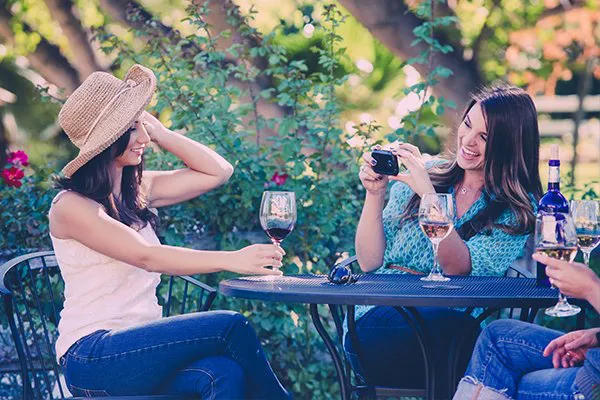 Share your special day with best friends, it will be an experience you won't soon forget.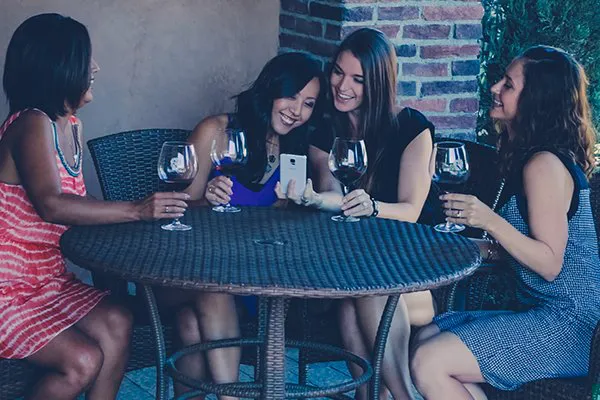 Girls day out, a quick getaway? A shared wine tour with lunch included is all you need for a great time.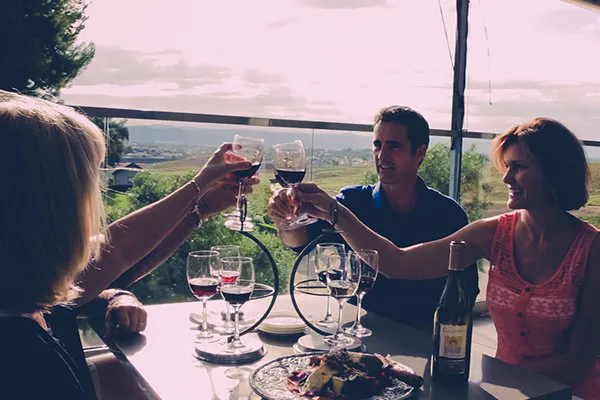 Mix things up with dinner at your favorite winery, what better way to end your day than friends, dinner and wine.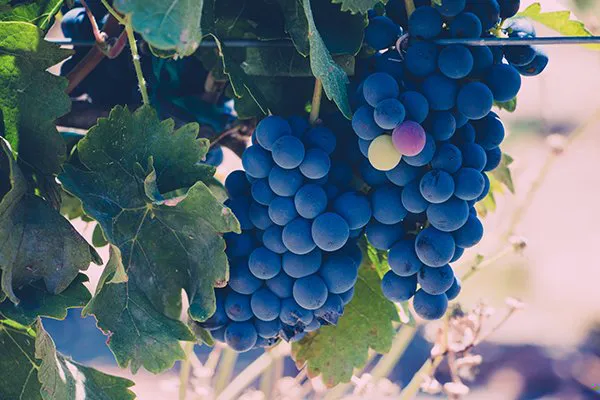 Vitners take special care of their grapes, each varietal has a distinct quality that gives its unique flavor.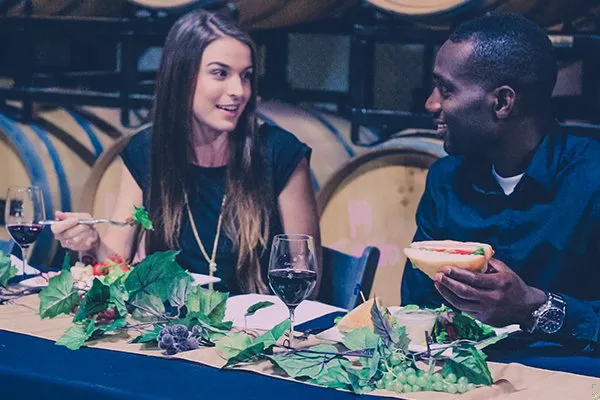 Our catered lunch is in a fun relaxing environment, and the food is delicious too.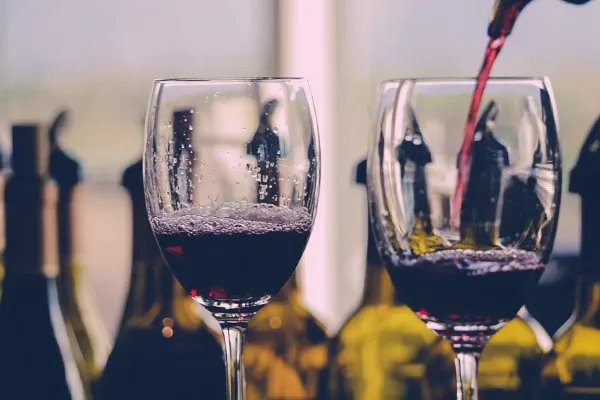 Wine is poured for another tasting at a local winery, you will be served by knowledgeable staff who offer insights and tips.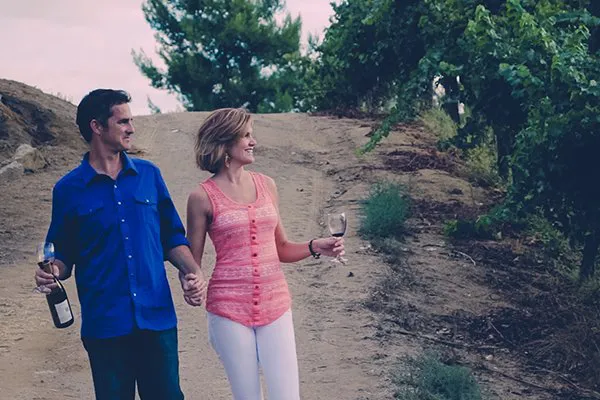 Sneak away and explore the vineyards nearby, it's the perfect anniversary celebration.