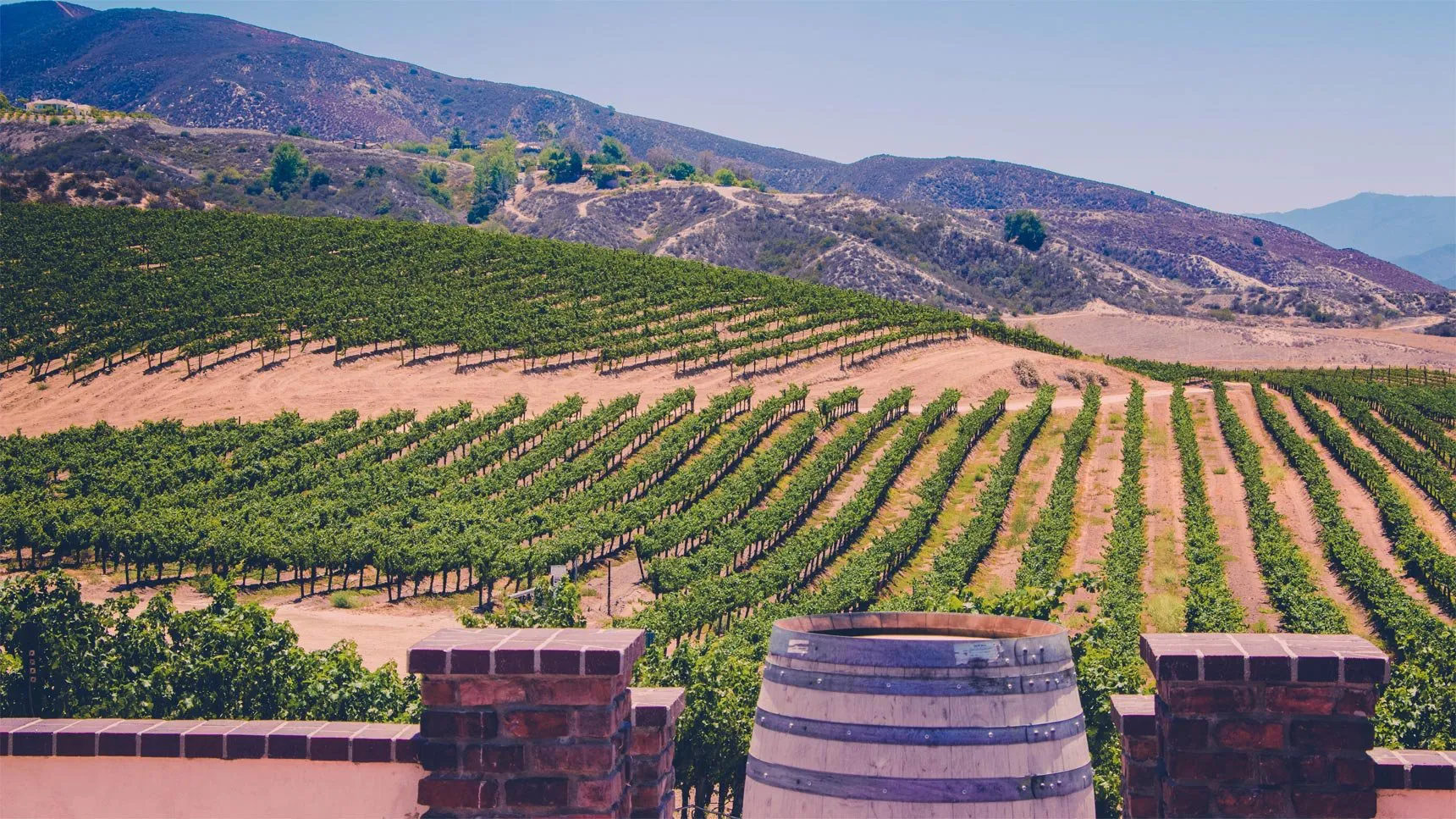 YOUR ADVENTURE STARTS HERE
​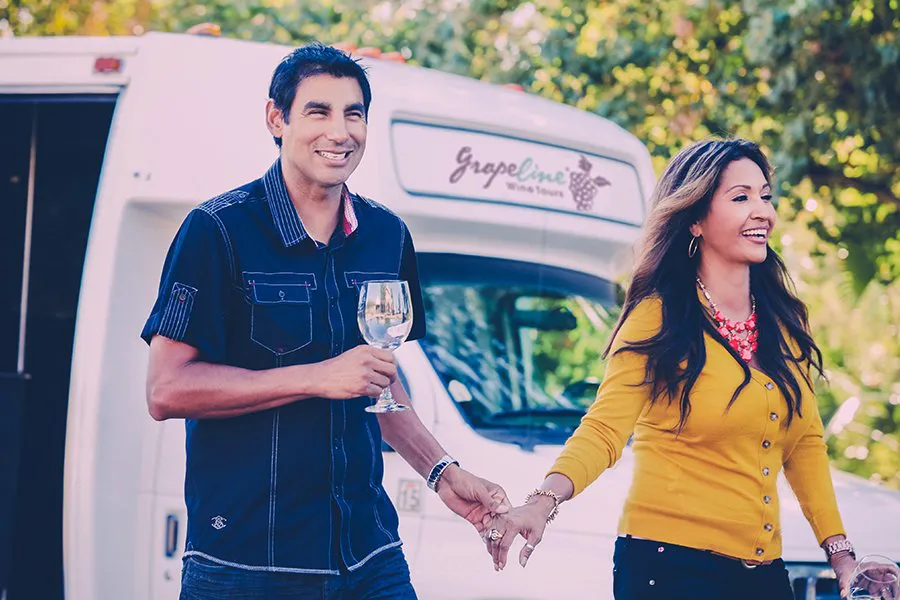 PRIVATE WINE TASTING TOURS IN SANTA BARBARA
Let a Santa Barbara Wine Country expert create an itinerary just for you. We'll make sure that your every need is planned out so all you need to do is enjoy.
Ideal for groups of 10+
Concierge class transportation
Completely customizable
Contact our Group Events Coordinators directly at +951-693-5755, email santabarbara@gogrape.com or request more info online.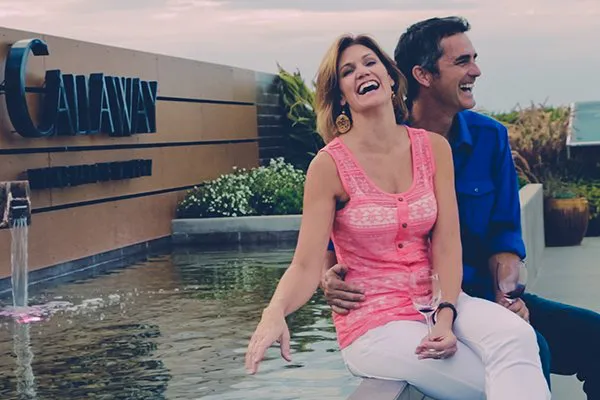 OUR VISION
Founders John and Kim Kelliher vinted Grapeline in 2002. Our friendly hosts are wine country enthusiasts with insider knowledge and connections. We love wine country. Let us share the best of it with you.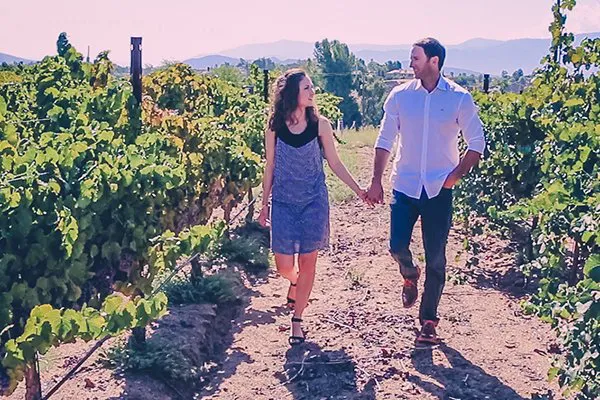 5-STAR EXPERIENCE
Grapeline is the top guest-rated activity in Santa Barbara, with more five star reviews than any other... by more than double. No one is ever disappointed by choosing the best.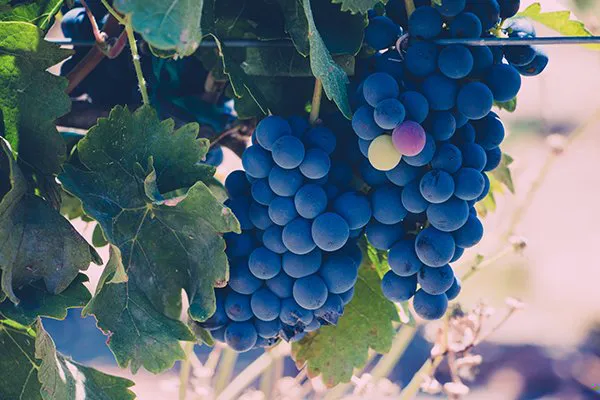 BOOK A TOUR
Start crafting your own wine country excursion.
Call now... +951-693-5755 or request more info online