YOUR ADVENTURE STARTS HERE
​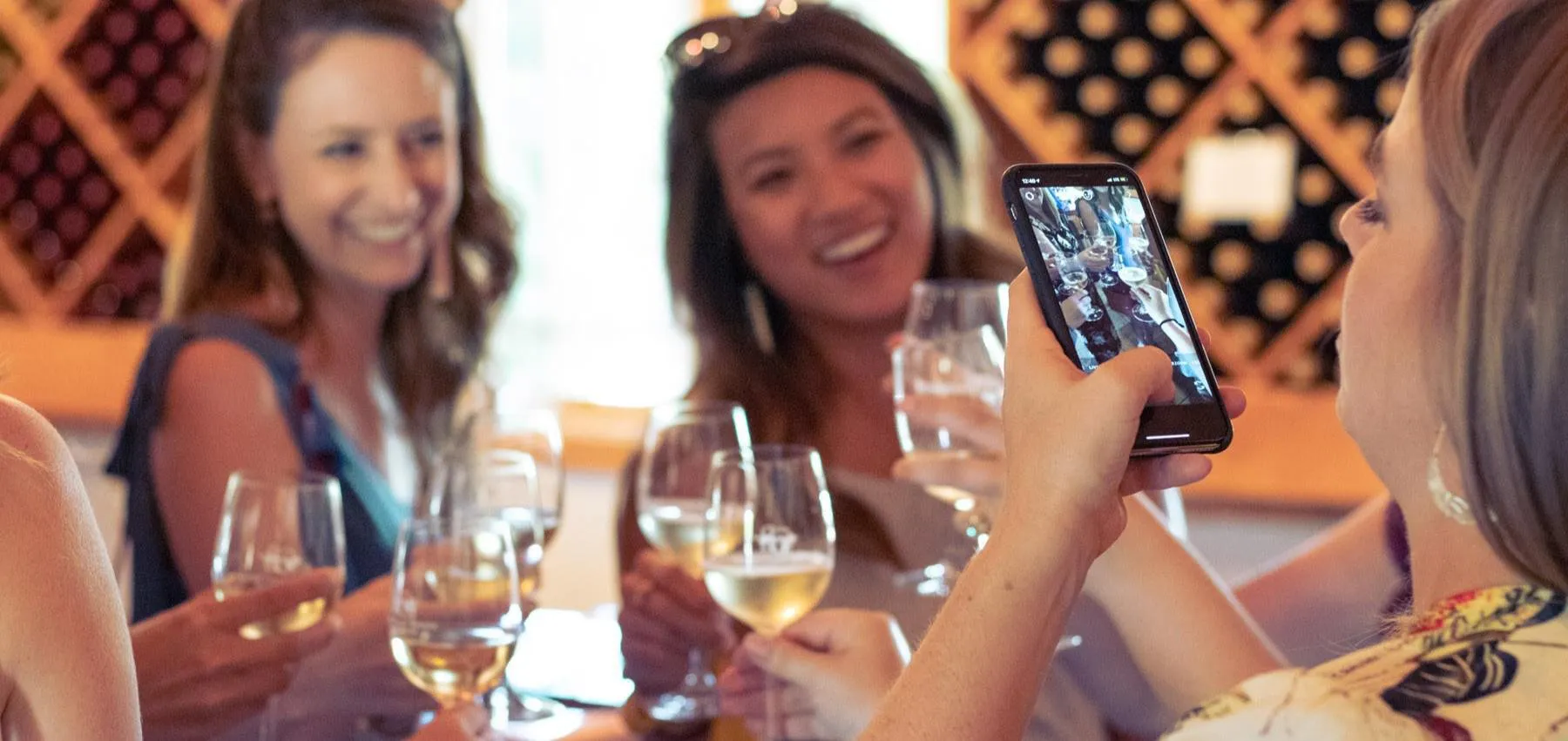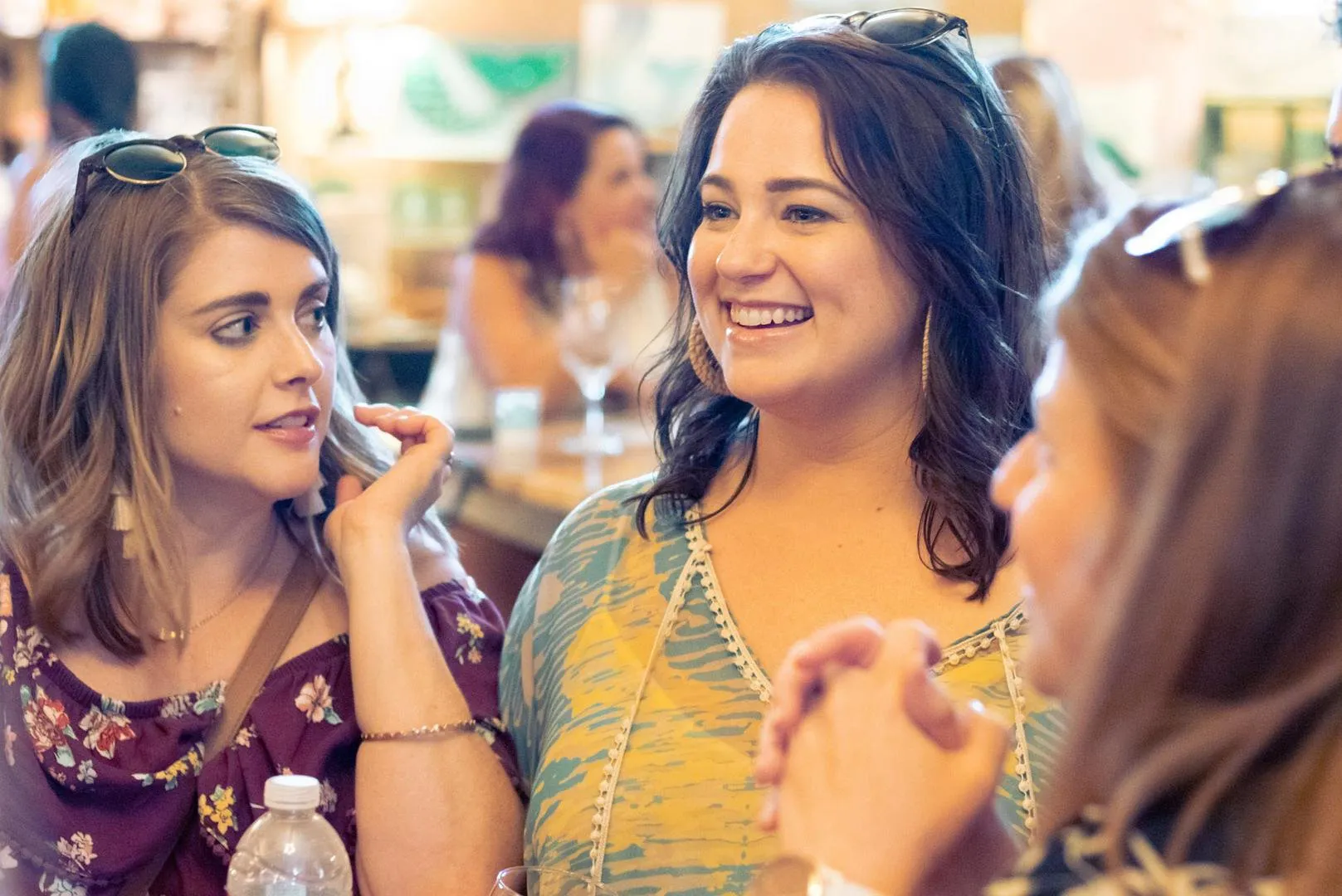 GRAPELINE OFFERS EXPERT EVENT PLANNING IN PASO ROBLES, CA
The Paso Robles wine region is uniquely located in a temperate Mediterranean climate perfect for growing wine grapes. This unique environment gave birth to over 200 wineries and a robust list of venues. Grapeline's continual focus on transportation in the region makes our event experts uniquely qualified to help plan your next meeting or event.
Start by giving us a call 1-888-894-6379 and asking our event planners some questions. Together we can explore if Grapeline's services are a good fit for your upcoming event.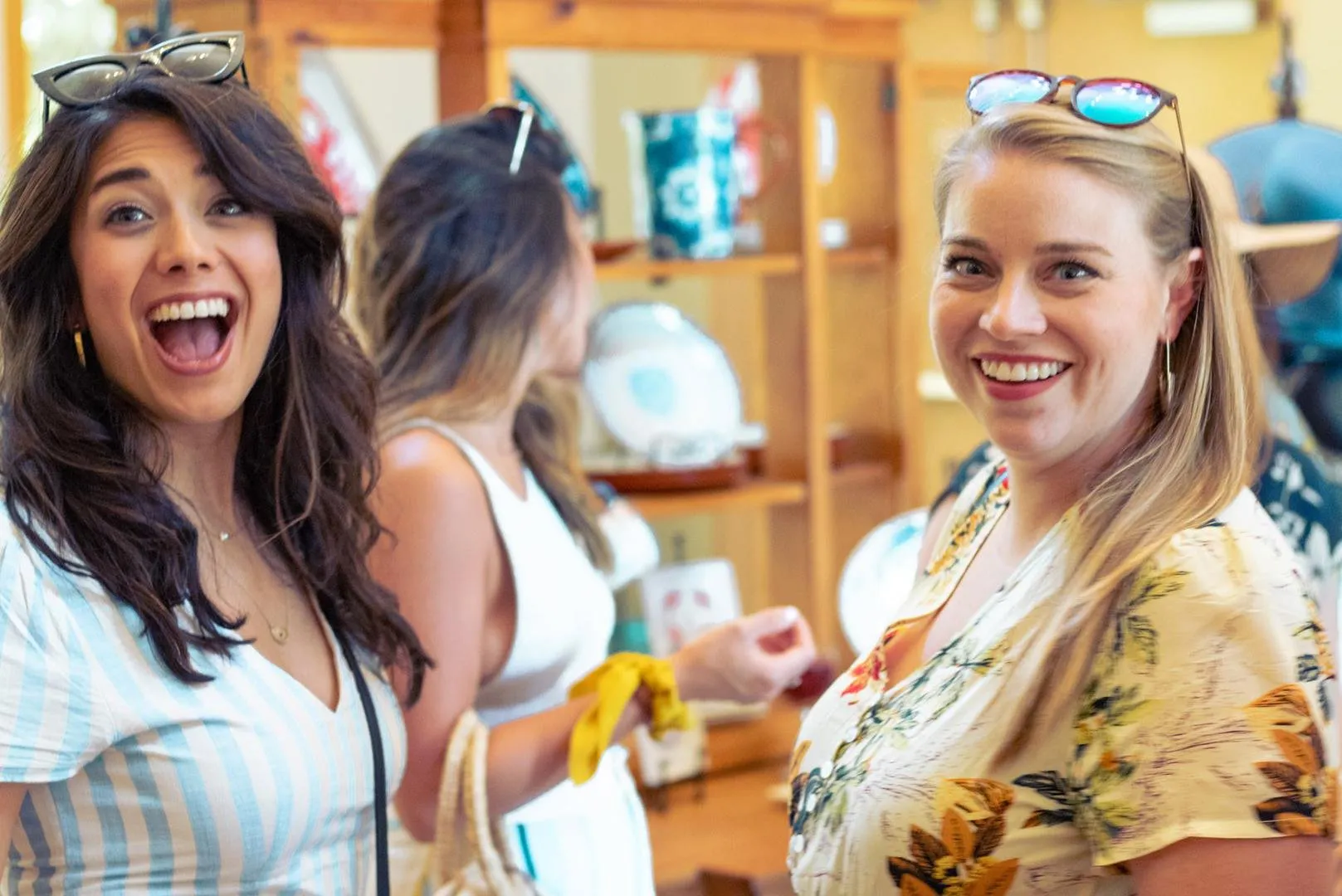 5 STAR EXPERIENCE
Grapeline is the top guest-rated event transportation company in the Paso Robles wine region, averaging 5-stars on every major review site including; Google Business Listings, Yelp and TripAdvisor. Whether you need an intimate dining or meeting room or extra large space that can accommodate hundreds of guests, you won't regret choosing the best for your upcoming meeting or event.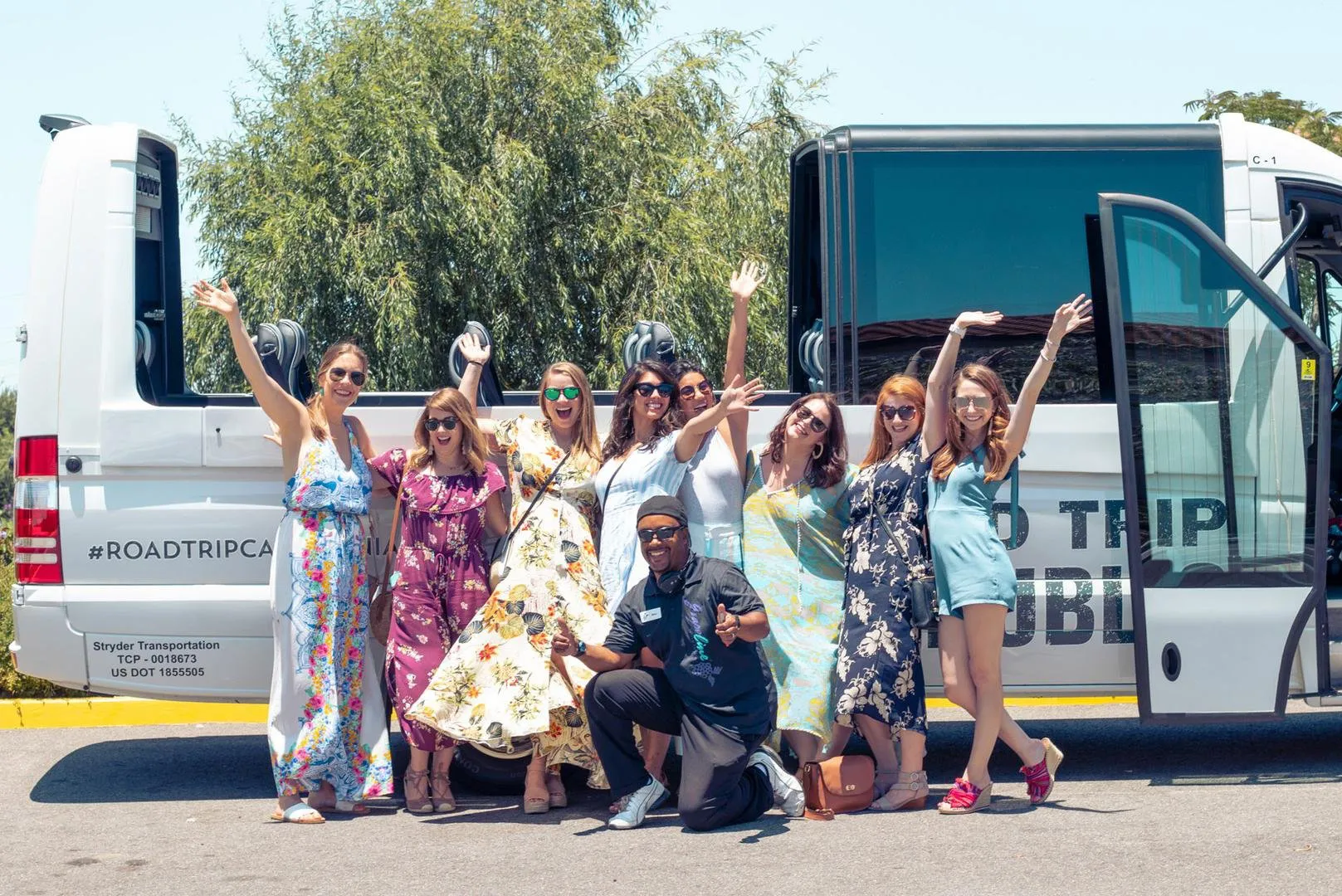 GRAPELINE CELEBRATES WITH YOU!!
Paso Robles Wine Country offers beautiful settings for your meeting or event. From the iconic Paso Robles Inn or Hotel Cheval to the unique Cantinas on Park venue or the meeting space at Still Waters Vineyards. Any of these venues and many more are ideal for celebrating important events like anniversaries, birthdays, retirements, promotions.
COMPLETE EVENT SERVICES
You have two options when planning an event in Paso Robles, the first involves following over 12 steps including developing a comprehensive plan with event goals and objectives. I won't go through all the recommended steps here, but, your second option is to call Grapeline and let one of our Paso Robles event experts walk you through your options and help with the logistics of your event. Insider knowledge and relationships mean that when we partner together, you get access to expert planning in beautiful settings. Your group will be transported by Grapeline to Paso Robles and enjoy. We'll handle the rest.
Call now...
951-693-5755
or
Book Now