YOUR ADVENTURE STARTS HERE
​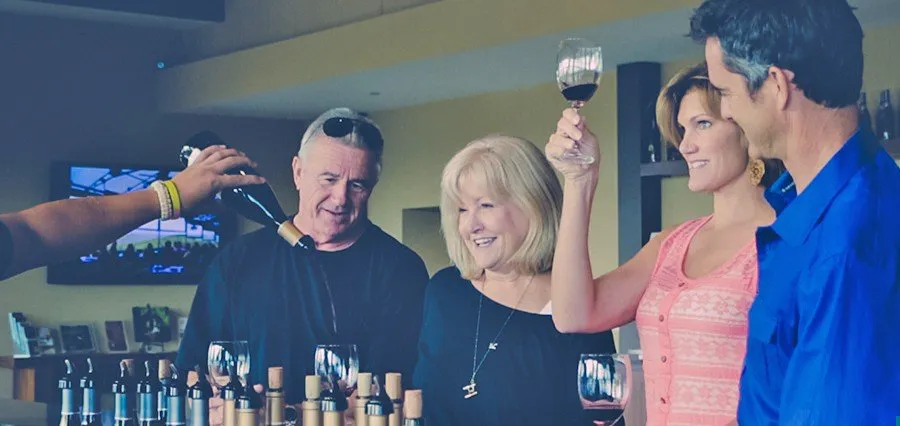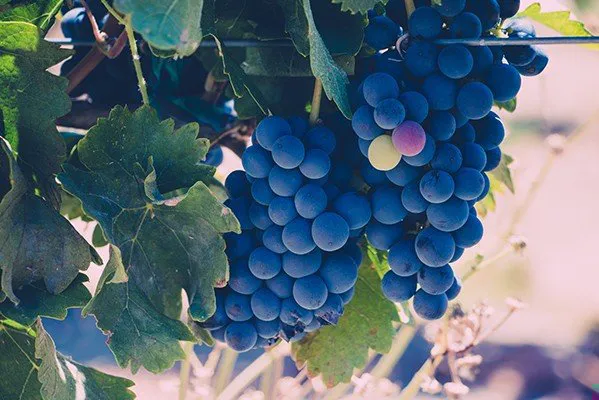 EXPERT EVENT PLANNING
Doin' it more, doin' it longer, and doin' it better. That's how our experts get to be Paso Robles wine country experts. Grapeline event planners take pride in knowing everything there is to know about Paso Robles wine country, ensuring that the "best-of" experience you want is what you get.
Call now... 1-888-894-6379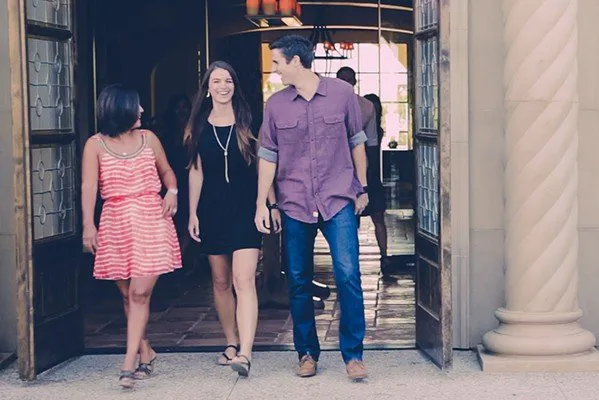 5 STAR EXPERIENCE
Grapeline is the top guest-rated wine tour in Paso Robles, averaging 5-stars on every major review site. No one ever regrets choosing the best.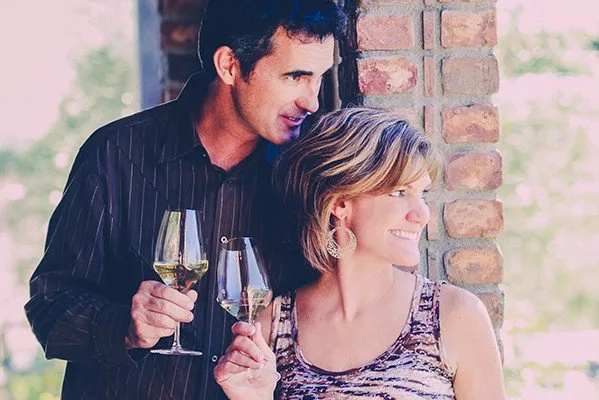 CELEBRATE!!
Wine Country is festive and beautiful. It's an ideal setting for celebrating important life events, like anniversaries, birthdays, retirements, promotions, or just the joy of coming together with people we love to be with.
COMPLETE EVENT SERVICES
Show up in Paso Robles, enjoy. That's what your group does. Grapeline does the rest. Transportation, venue, activities, food, lodging. One call, one inclusive price.
Call now... +1-951-693-5755 or Book Now