Posted on November 02, 2018 by Kay Syrah |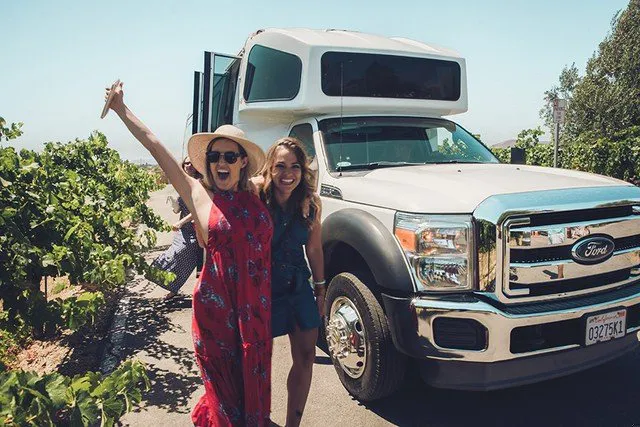 I'm a minority. I'm among the 25% of U.S. consumers who DO NOT consider themselves an NFL fan. Interestingly, 70% consider themselves fans, which means some people are in neither category. The remaining 5% chose "I don't know" as their answer. Really? You can't commit on that subject? How do you choose an outfit to wear each day, or an ice cream flavor, or a spouse?
Sorry, I lateraled. 70% of you know what I just said.
Back to America's football obsession. For all you pigskin peepers, I'm going to give you two reasons to give up your fan-dom. The first relies on inescapable logic. The second taps into a more visceral appeal.
First reason: Football is an inefficient use of your time.
A typical NFL game takes about 3 hours to watch. How much of those 3 hours are filled with throw-your-plate-of-Buffalo-wings-in-the-air-and-high-five-a-stranger action? According to a 2010 Wall Street Journal study of four football broadcasts, the ball was in play an average of only 10 minutes and 43 seconds. And the WSJ did not study how many of the plays are actually interesting, but according to my own personal and highly scientific analysis, the answer is "not enough." Just about every other category takes more time than the real action. Replays take up about 17 minutes, and shots of players standing around make up an average of 67 minutes. For real!
Second reason: You could be in wine country.
Thus, I'm championing the "Ladies Who Lunch" movement. NFL widows unite! Here's how it works. Leave your guy on the couch, grab your girlfriends, and go out on a Grapeline Vineyard Picnic Tour. The promo code LADIESWHOLUNCH gives you 20% off throughout the regular football season (until Nov. 30, 2018). It's a full day of sipping liquid treasures, enjoying a picnic lunch in an authentic wine country setting, and making memories with your besties.
And the greatest part? The 67 minutes you won't spend watching football players standing around.
~ Kay Syrah
Wine Country Guru Gal
Official Blog