Posted on May 21, 2018 by Kay Syrah |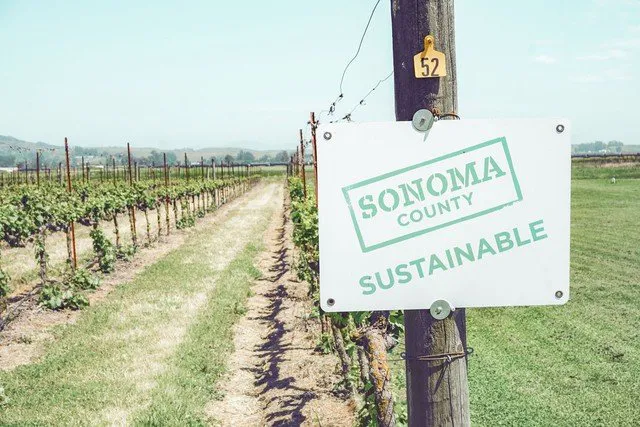 Last year, our Sonoma Valley wine region experienced devastating fires. Our hearts broke as many of our partners, friends, and co-workers faced the unthinkable. But now, our hearts swell with pride at how the people of Sonoma have banded together and come back stronger than ever. . Kim and I have a deep love for every wine country region in California. Those valleys are our "happy places," and Grapeline exists because of a desire to share those experiences with others. We want to do everything we can to help Sonoma get back on its feet, and that's how our "Sonoma Series" was born.
Last month, the Grapeline team hit the road through the Sonoma Valley to connect with our winery partners and to share with our followers the magic of Sonoma. For the next month, we invite you to follow our instagram @grapelinewinetours and check out our blog to follow the photos and videos of our adventures in Sonoma. You'll discover behind the scenes shots of the best wineries, our favorite restaurant picks, and videos of our scenic drives. But more than anything, you'll see the spirit of the Sonoma community and what makes it one of our favorite places on earth.
Doors are open, wine is flowing, our tours are running, and all that's missing is YOU! Come along with us on this journey by following our Instagram feed and stories on @grapelinewinetours and following the hashtag #GrapelineLovesSonoma.
~John & Kim
Official Blog